James Dobson thinks America deserves the destruction of a major U.S. city
DOBSON: Some of our listeners are not going to agree with what he [MacArthur] has to say, but it's going to make you think, and it's also going to be somewhat disturbing. And I happen to agree with what John MacArthur was saying on this day, and I want to thank him and his team and Woodman Valley Chapel for allowing us to share this message. It needs to be heard, especially at this time in our nation.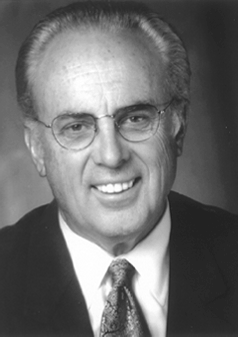 What did John MacArthur say?
We haven't had a massive calamity such as the destruction of an entire city. We certainly don't want that to happen -- pray that does not happen -- but it could happen. And God would be just in any calamity that he brought upon us.
When the dirty bomb hits L.A., MacArthur thinks it will be because of Lesbians (I'm not kidding), and so does James Dobson.
You know a society has been abandoned by God when it celebrates lesbian sex.
It is faulty logic like this which leads to honor killings, morality police, and berkas. MacArthur's reasoning goes something like this: We must prevent God from allowing a terrorist to destroy a city by passing laws that forbid lesbian behavior. If necessary, we lock up lesbians, even executing their leaders if necessary. Then God will be happy and we can move on to boys who wear long hair and girls who wear skirts... and Atheists.
These guys are crazy and dangerous.